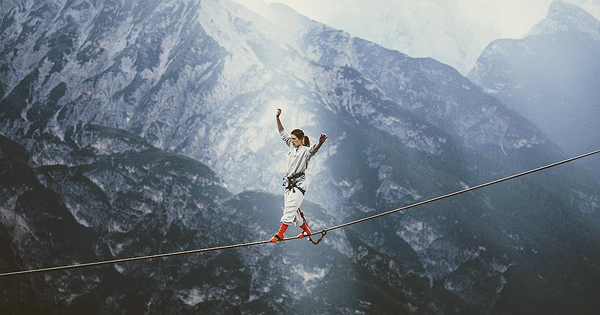 Download audio version
The total stablecoin supply has reached an all-time high of $10.4B for the first time in history.
The Block has reported the stablecoin supply has posted a spectacular increase of more than 70% since February.
Regarding its distribution, Tether, the most popular stablecoin in the market, still dominates with a supply of more than $8.8B and a market share of 85.1%, while USDC is in second place with a 7.2% market share.
Tether's dominance has also grown slightly since the beginning of February, when its market share was 82%.
Stablecoins arrived to the crypto market some time ago in an attempt to mitigate its extreme volatility. They are thus pegged to other assets in order to keep their value as stable as possible. For example, Tether is pegged to the US dollar in a ratio of 1:1, which is the reason why its price is usually $1.
This type of asset is usually considered as a safe haven in times of high volatility, as they tend to remain unchanged regardless of what happens in the market.
If you are looking for a crypto trading platform to trade your assets, visit Gozo.pro, a safe and reliable exchange.
Subscribe to our Telegram channel to stay up to date on the latest crypto and blockchain news.
Source: ihodl.com